About
Overview
Cleanestouch is a professional cleaning services provider for the Metro Vancouver area, providing a broad range of home or commercial services to meet all the cleaning demands of both residential and commercial properties.
We pride ourselves on our renowned professionalism, excellent value for money, and dedication to providing an exceptional level of service, every time.
We have spent over a decade in the business. During this time we have built a reputation for top-notch service, backed by testimonials from some of our most satisfied customers.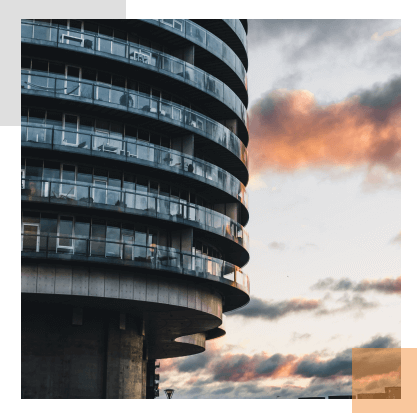 Green Products
All About Sustainability
We believe in Vancouver's vision of becoming the greenest city in 2020.
To help Vancouver achieve this goal, we strive to use Green Products whenever possible. This means using Canadian-made products that contain no toxins or carcinogens, in which we encourage our clients to also use.
Charity
At Cleanestouch, we are proud supporters of the charitable organization Community Care for Torture Survivors.
By choosing Cleanestouch, you are choosing to help support this great cause and improve the lives of people who have unjustly suffered.