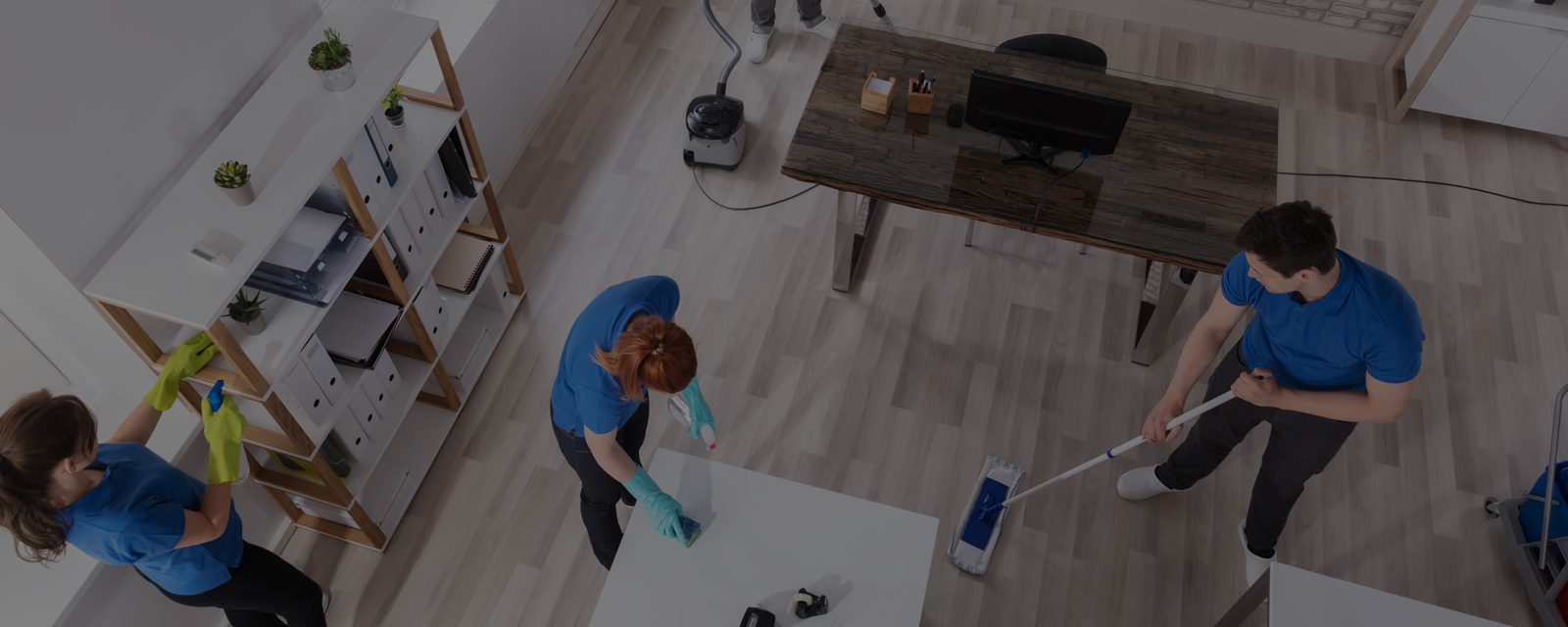 Providing Reliability Since 2008
Commercial and Residential Cleaning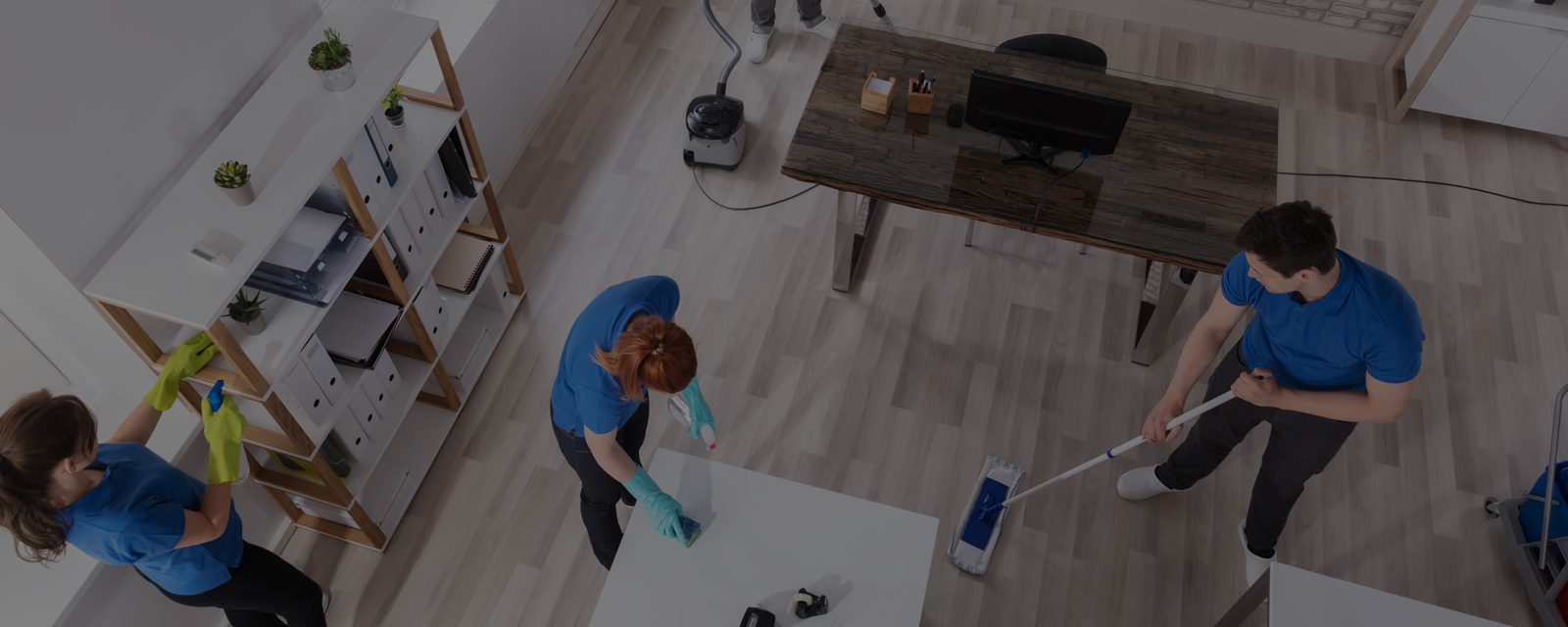 Serving 1000+ Happy Clients
For All Businesses and Properties
High-Quality Commercial and Residential Cleaning Services You Can Trust
With over 1,000 satisfied clients and more than 10 years of experience in the cleaning business for all of Metro Vancouver, Cleanestouch is the one-stop shop for all of your cleaning needs.
We offer a wide range of comprehensive, professional cleaning services at exceptional value for both residential and commercial properties across Metro Vancouver. Our highly-trained team of experts use the most modern equipment and methods available to provide a superior service, every time.
Testimonials

Sean J.
The staff is professional, hard working and honest. The Cleanestouch team has been cleaning our studio for years and the quality and care of their work is always consistent.

Jeff M.
We have been using Cleanestouch cleaning services for our office and showrooms for over three years. Their services are top-notch, adaptable and also responsive to any special needs or requests. I would recommend Cleanestouch and its team for your cleaning needs.

Jenna M.
Cleanestouch Commercial Cleaning has proven to be the most competent, trustworthy, and reliable cleaning service that we have ever dealt with. We have high standards here, and AJ and his staff, deliver. We have contracted their services for over two years now received perfect attendance. This dependability is very important to our business and we feel confident in knowing that we will receive unwavering and consistent service for years to come!

Misha W.
We have found Cleanestouch Commercial Cleaning to be very reliable and competitively priced. We have been using them since 2008.
Promotions
If you are interested in using some of our excellent professional cleaning services, we have a number of promotions on offer that could save you money.
Interested in our services?
Contact us now for your FREE quote
Cleanestouch is a proud member of the North Vancouver Chamber of Commerce.