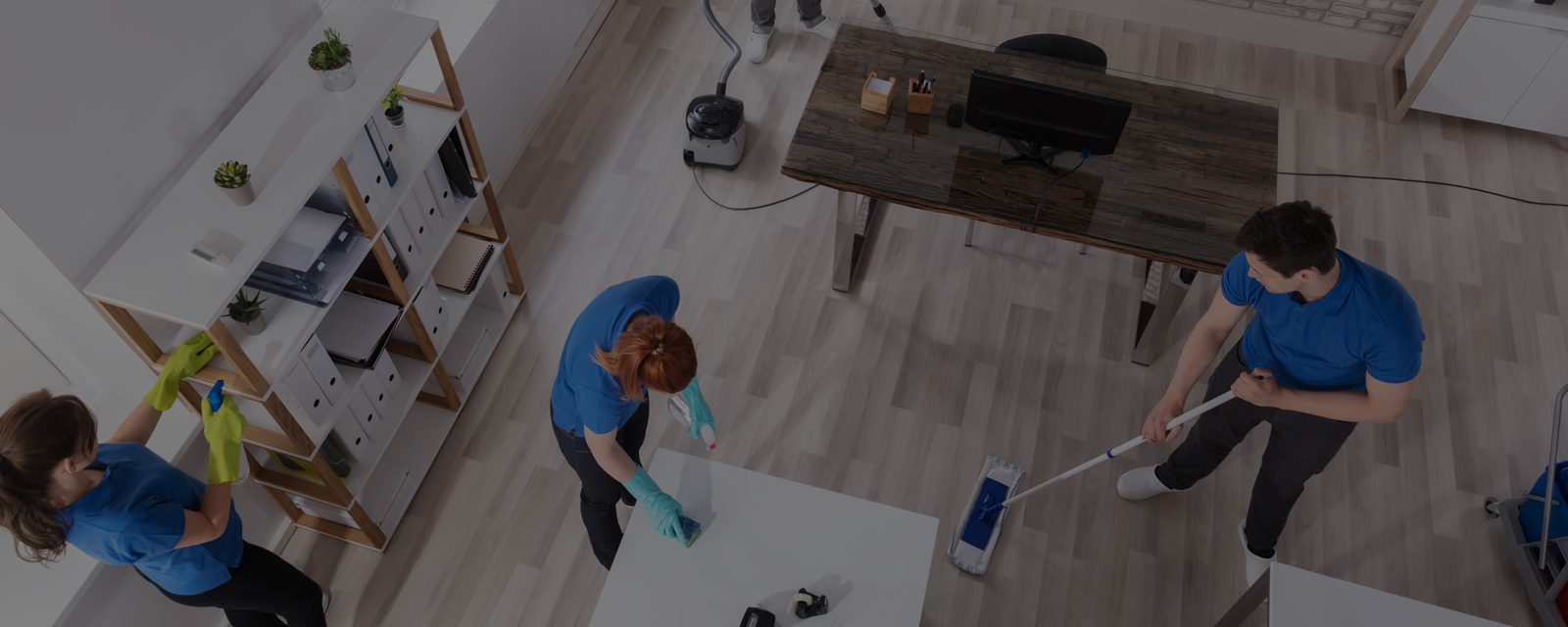 Providing Reliability Since 2008
Commercial and Residential Cleaning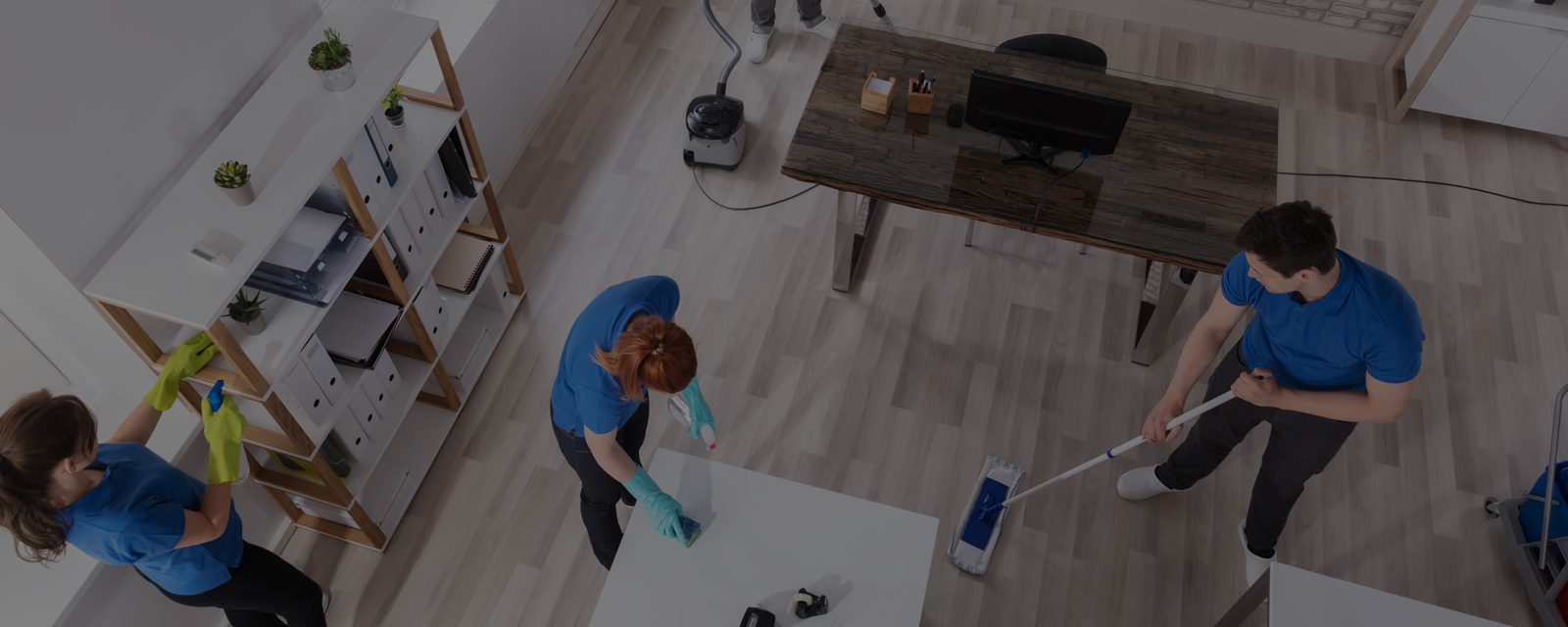 Serving 1000+ Happy Clients
For All Businesses and Properties
High-Quality Commercial and Residential Cleaning Services You Can Trust
With over 1,000 satisfied clients and more than 10 years of experience in the cleaning business for all of Metro Vancouver, Cleanestouch is the one-stop shop for all of your cleaning needs.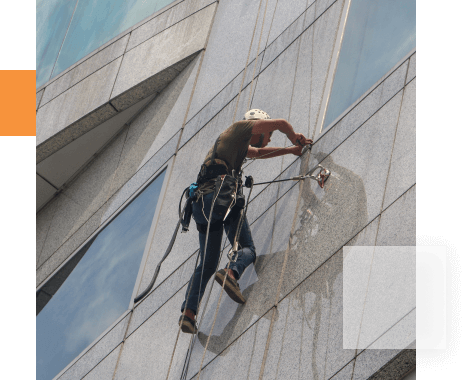 We offer a wide range of comprehensive, professional cleaning services at exceptional value for both residential and commercial properties across Metro Vancouver. Our highly-trained team of experts use the most modern equipment and methods available to provide a superior service, every time.
Testimonials

North Vancouver Chamber
The crew from Cleanestouch have always done a great job of keeping our office clean and tidy and whenever we had something that needed a little extra care and attention they were always happy to accommodate the request. Also, the addition of the online paying system makes the billing and payment process so easy and efficient.

Jiwa Law Corporation | Office Cleaning
Thanks so much for all of your hardwork! We love coming back after the weekend to a beautifully clean office!

The Hive Bouldring Gym Vancouver
Cleanest Touch have been working with us for many years and have consistently provided excellent service and great results - they're reliable, friendly and extremely responsive to feedback. Highly recommended!

Pacific Northwest Picture
Cleanestouch always provides thorough, conscientious service, and our office always looks great afterwards.

Columbia Square dental | Medical and Dental Office Cleaning
Very happy with our cleaning service! They are accommodating with out office hours and needs. Always know when they have been in, the office sparkles! Highly recommended!

Gunn Consulting
We've been using Cleanestouch for several years now and the team has always delivered excellent service. AJ is quick to respond to any of our questions and seems very on top of his team and this industry! Would recommend them for any of your commercial cleaning needs.

The Hive Bouldering Gym Surrey | Gym Cleaning
After years of struggling with other cleaning companies we found Cleanestouch and we have been using them ever since. Something like 4 years later and they service all three of our locations. Always quick to respond and address any concerns which may arise. Would definitely recommend to anyone in need of a reliable and consistent cleaning company.

The Rise Dental | Dental Office Cleaning
Our office has been using Cleanestouch for years, they always do a wonderful job. Whenever we have had any questions or concerns, the management team has always been on top of it and responded right away. I think you will be really satisfied if you end up using this company for your janitorial services.

Rhapsody | Strata Building Cleaning
We have used Cleanestouch for a few months now. The owner has always gone out of his way to deliver great service! It was a challenge to find the right cleaning company for our 18-storey building with 200+ residential units in Vancouver but we came across Cleanetouch and are very happy with our choice. The regular cleaners and their office staff have always been very professional, polite and trustworthy. Highly recommend Cleanestouch for professional cleaning needs!

The Hive Bouldering Gym North Vancouver
We've been using Cleanest Touch for years at our facilities, and they have never been anything but thorough, responsive, and communicative. I have always found their owner & his staff to be very knowledgeable and courteous as well. When a problem arises, they are seemingly available 24/7 -- I have never waited long to hear back from them (usually less than an hour!), and the service has always been prompt and personalized. If you have a question or are looking for a quote, their head Technician comes right to the facility in question, walks you through the process, and gives you a well reasoned explanation. 5 stars. Would recommend!

Kitsilano Barbers
Cleanestouch has proven to be realible and trustworthy, their quality of work is grade A! I always use them for my small business.

Maple Leaf Self Storage
Very pleased with the service. Hard working and friendly staff, very satisfied with the quick work and the quality of the work." Thank you CleanesTouch Diane and Reyna

Sean J.
The staff is professional, hard working and honest. The Cleanestouch team has been cleaning our studio for years and the quality and care of their work is always consistent.

Jeff M.
We have been using Cleanestouch cleaning services for our office and showrooms for over three years. Their services are top-notch, adaptable and also responsive to any special needs or requests. I would recommend Cleanestouch and its team for your cleaning needs.

Jenna M.
Cleanestouch Commercial Cleaning has proven to be the most competent, trustworthy, and reliable cleaning service that we have ever dealt with. We have high standards here, and AJ and his staff, deliver. We have contracted their services for over two years now received perfect attendance. This dependability is very important to our business and we feel confident in knowing that we will receive unwavering and consistent service for years to come!

Misha W.
We have found Cleanestouch Commercial Cleaning to be very reliable and competitively priced. We have been using them since 2008.
Tyson LeBlanc
They pulled off a miracle! Highly recommended.
Cheryl Daniels
I used Cleanestouch to have my hardwood floors cleaned and a sealant put on as my hardwood floor was dull and never looked clean no matter what I did. I spent a lot on cleaning products which in the end didn't do a thing. I contacted Shawn from Cleanestouch, he was awesome. He returned my calls in a timely fashion and answered all my questions. He called to make sure everything looked good and that I was happy with the outcome. The gentleman who cleaned my hardwood floors was just as nice. He was professional, personable and did an great job cleaning and sealing. He answered all my questions and told me how to care for the hardwood floors moving forward. I highly recommend Cleanestouch, they will definitely be the company I call in the future. Thank you Cheryl
Promotions
If you are interested in using some of our excellent professional cleaning services, we have a number of promotions on offer that could save you money.
Interested in our services?
Contact us now for your FREE quote

Cleanestouch is a proud member of the North Vancouver Chamber of Commerce.