Get Your Work Space and Home Sanitized

Get Your Work Space and Home Sanitized
We Provide Reliable Commercial and Residential sanitizing Services
We know how crucial it is nowadays to have a clean working and living environment due to all the recent health crisis everyone is facing. As an experienced cleaning company, Cleaning Vancouver provides exceptional and catered sanitizing services to commercial and residential clients.  We know how critical it is to protect the health of people in your home and your organization.
How you can protect yourself with our company's sanitization system
Most viruses are transmitted between people who work or live in close environments, and that is why we recommend Cleaning Vancouver's disinfection technology. With our exclusive disinfection technology you can effectively eliminate any bacteria or viruses including but not limited to; H1N1, MRSA, and E-coli.
Free Sanitization Estimate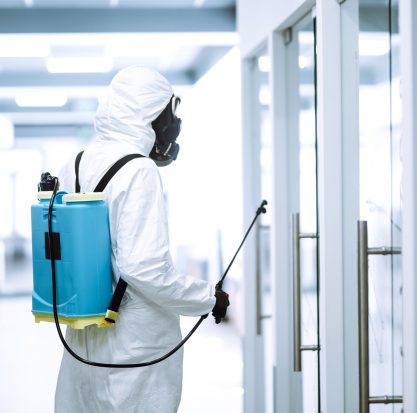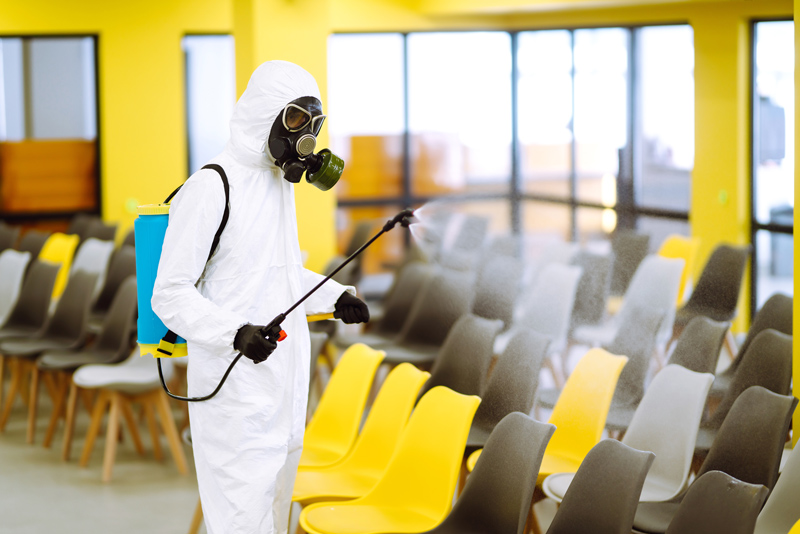 How Cleaning Vancouver's
sanitization system covers all surfaces
Our top of the line disinfection system can cover and sanitize all surfaces including areas that are hard to reach. This technology uses an electrostatic spray and hospital-grade disinfectants to entirely get rid of any viruses or bacteria in your space.
Our sanitization system is ideal for facilities such as:
Grocery stores and markets
Manufacturing and industrial facilities
Transportation and distribution companies
Banks and financial institutions
Daycare centers and early childhood centers
Retail stores
Pharmacies
Offices
Schools
Medical Clinics and dental offices
Restaurants and commercial kitchens
Hotels
Fitness centers and gyms
Strata Buildings
Malls
Stadiums
Warehouses
Bars and nightclubs
Theaters
Gas stations
Residential Properties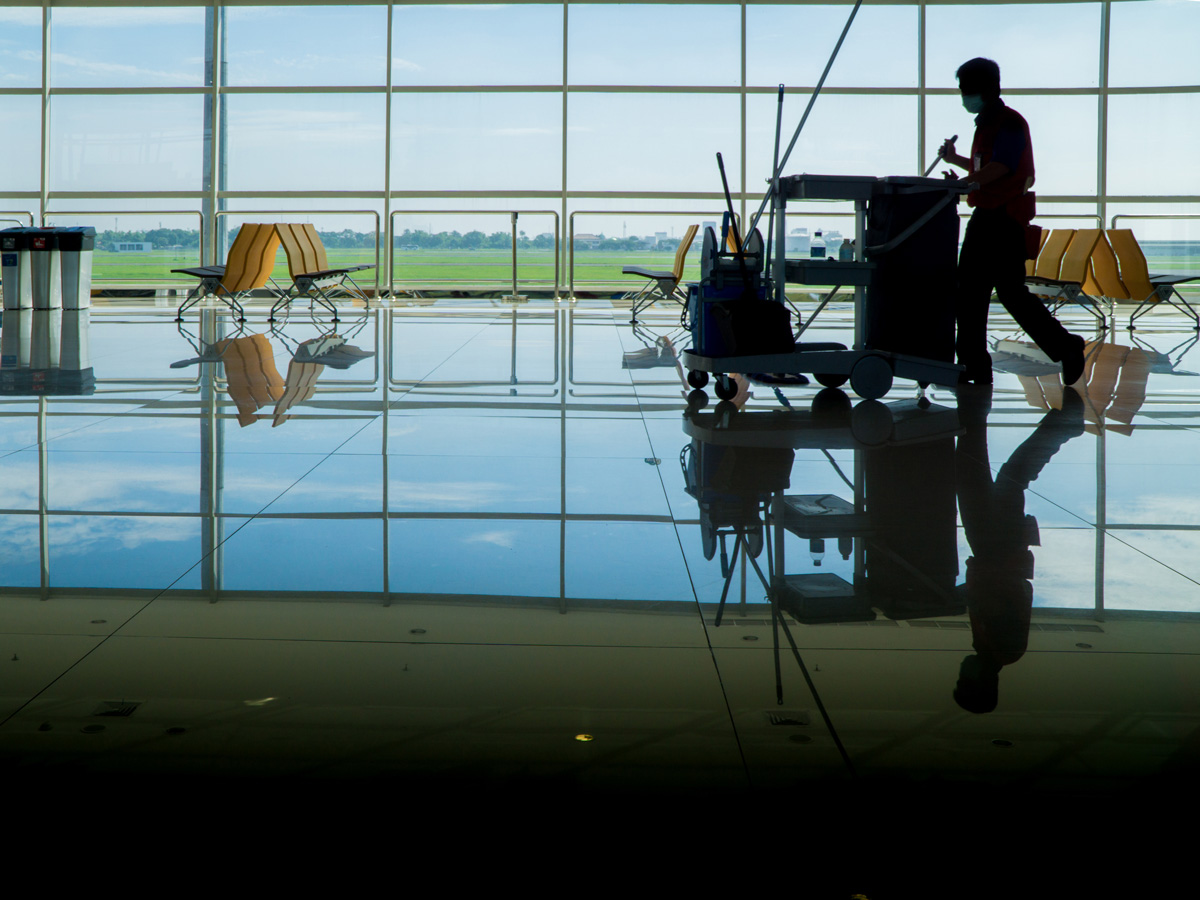 Our neutral disinfectant cleaner is specialized for cleaning and disinfecting all hard environmental surfaces.
Its antimicrobial surface treatment prevents the growth of antibiotic-resistant bacteria including MRSA and tough viruses. It is ideal for residential, health care and commercial applications such as kitchen areas, restrooms, countertops, office tables, grocery checkout aisles, and more. We understand your home or commercial properties may have specific needs and demands due to the Covid-19 precaution that we are all taking. Therefore, we tailor our cleaning approach to each of our clients and make sure that all the requirements are met and areas are cleaned thoroughly.


Commercial and Residential COVID-19 Cleaning
At Cleaning Vancouver, we are part of your COVID-19 precautions. We offer professional commercial and residential cleaning designed to disinfect your home and business from COVID-19.

According to the World Health Organization (WHO), coronavirus is transmitted very commonly by an infected person's respiratory droplets when they sneeze, cough, or touch surfaces such as tables, doorknobs and armrests. Other people may become infected by touching these surfaces with their hand, then touching their eyes, noses or mouth before washing their hands.

At this unprecedented times, our highly-trained team of experts are prepared to help you, your home and office to disinfect all corners and areas with our professional sanitization system. Our professional cleaning staff aim to target all those surface areas that are most commonly touched as well as performing a comprehensive cleaning using all the necessary specialized tools to disinfect all of the surfaces. We believe you are doing your part in this fight, let us do our part for you!